Krampus (2015)★★★★☆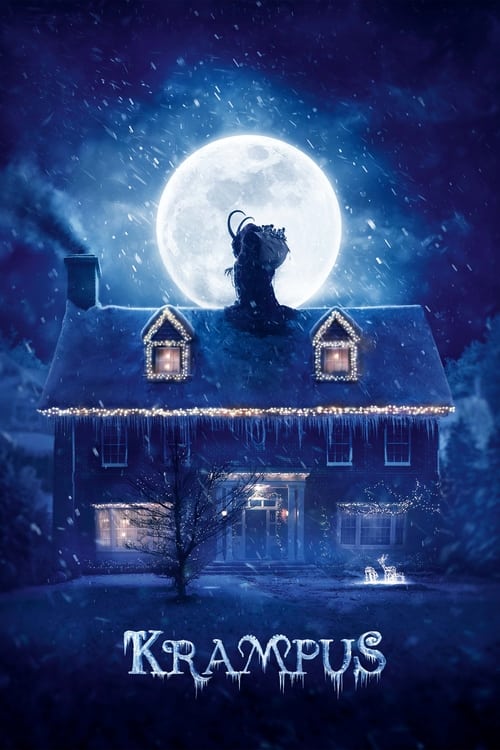 This was another fun holiday horror movie, and I'm kind of glad I waited to watch it until it was Christmas this year. Merry Christmas, by the way, if that's your thing.
I like that this is rated only PG-13. It kind of makes for a good family holiday movie, if your family is the kind that likes horror movies as much as mine does.
It has some pacing issues that make parts in the middle drag on a bit, but mostly it's an action-packed horror-comedy film done right.
Sure, it doesn't have Ray Wise or Lin Shaye, but it does have Adam Scott, who's also pretty great. If you like monster movies and holiday movies, this is a great combination of both.