Offspring (2009)★★★☆☆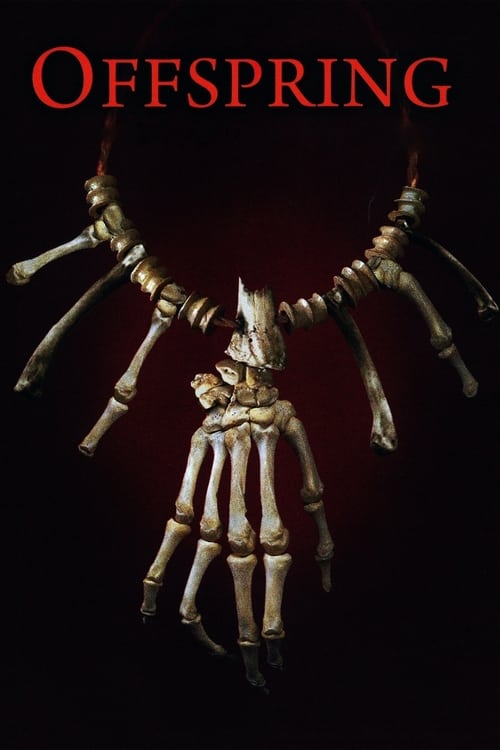 Once again I don't have much to say about a film. I still like Pollyanna McIntosh. She's credited as "The Woman" in this film, which I have to assume serves as a prequel? Sequel? to The Woman, particularly since Jack Ketchum wrote the screenplays for both movies (with help, of course) and Pollyanna McIntosh seems to be the same character in both.
Here I'll admit that I haven't read this Jack Ketchum novel (I've only read a few of his and I don't think any of those have been adapted to film yet) so I don't really understand the tribe's background and history. It was explained briefly in this film and not at all in The Woman, but I have to imagine the novel(s) go into depth a bit more.
If anything, these films do make me want to read more of Jack Ketchum's work. If I'm remembering him right, he's a master of suspense and I just don't get that same sense from any of these film adaptations. Overall this is an okay movie. The acting is good and the story is interesting but it's slow to get started and slow to finish so there's not much built up tension.
Oh, and those kids were definitely scary. So don't watch this one if you're afraid of children. Or axes.