One Missed Call (2008)★★★☆☆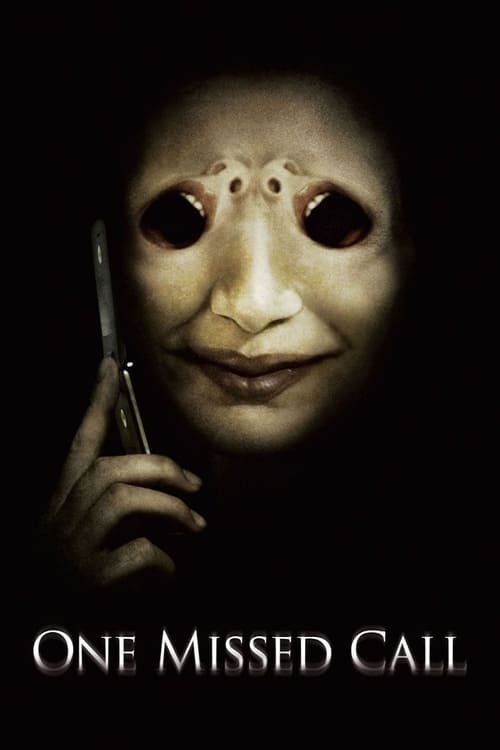 I wanted to like this one a lot more. It was okay. The story should have been interesting but didn't really make sense as told. The pacing was off so the end felt rushed and the reveals weren't all that intriguing.
The cast is the best part of this movie. I like Ed Burns and I don't mind Shannyn Sossamon. I actually wanted to watch this a while back because I was on an Ariel Winter kick but I'm glad I skipped it – she's not in this much. Everyone's pretty believable and the chemistry of the group is okay, but it's almost like the movie itself doesn't have any chemistry (if that makes sense). Anyway, I guess it was nice to see Azura Skye and Meagan Good for the few moments they were on screen.
Oh! And guess who else shows up for a brief but awesome cameo in this movie…Ray Wise! I've decided I definitely like Ray Wise. He's popped up in a few movies already and I expect he'll be in a few more before the year ends.
Anyway, parts of this are scary and there's a lot of tension built up that does have a decent payoff. But the plot is a bit convoluted and it felt like the rules kept changing which is distracting at best and disorienting at worst. It's not the worst movie and would probably keep you entertained, but don't expect to get anything out of it other than a headache if you overthink it.