Insidious: Chapter 3 (2015)★★★★☆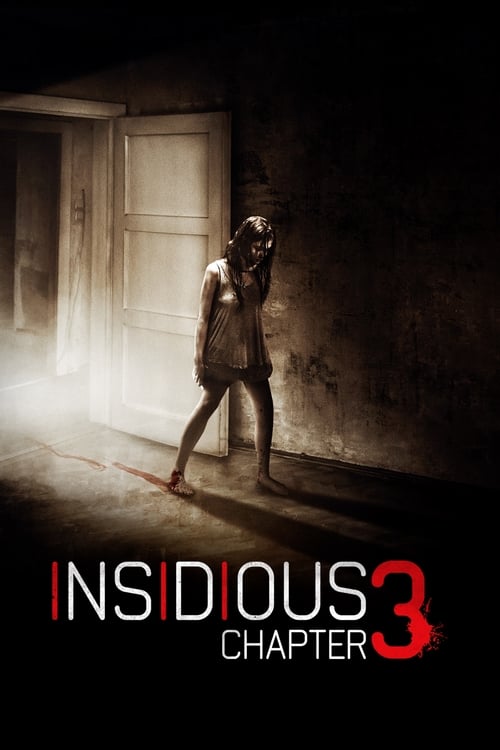 I knew there was a reason I put off watching this movie for so long. I felt like the story was complete after the second one, and this movie doesn't do much to convince me otherwise. It's still an above average scary movie, but only by a little, and probably partially because of how much I liked the first two movies.
It becomes apparent pretty quickly that this is not a James Wan film. It's actually Leigh Whannell's directorial debut – which kind of shows. James Wan is a practiced horror movie director whose films are maturing as he is. Leigh Whannell is a practiced horror movie screenwriter who might want to consider sticking to writing (and acting, actually).
The pacing was kind of weird in this one and it felt much slower than the other two. Also, the blue tint in The Further seemed to carry over into the world of the living in this one, which made the effect seem a bit much.
Lin Shaye is the best part of this movie – Elise is a great character and Lin Shaye really embodies her in all three of these films. I'm also glad that Specs (Leigh Whannell!) and Tucker (Angus Sampson who I don't really know from anything other than this series) were in this one – they're pretty endearing characters.
Anyway, this is reasonably entertaining if a bit slow and most fans of the first two will enjoy it even if it doesn't add too much to the story. Actually, this is the most likely of the three to please folks who aren't usually horror fans. Maybe because it's about family. And loss. And love. And…wait, do I know someone who likes that kind of movie?