Mirrors (2008)★★★★☆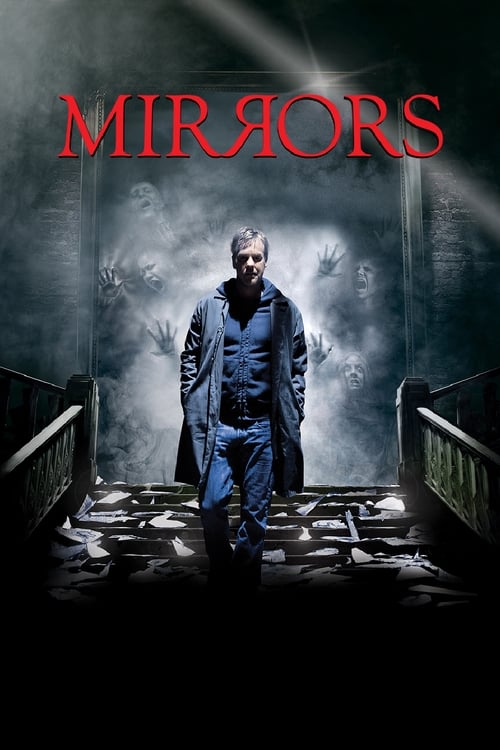 Wow. It's been a whole year. And what a year it has been.
I chose this film because mirrors remind me of disco balls, which remind me of New Year's Eve.
Also because of Kiefer Sutherland and Amy Smart.
I wish my last post were really long and awesome and some kind of culmination of this whole thing, but…man, I'm just ready for 2016 to be over already.
This movie isn't bad. I can't attest to the sequel, though.
I hope you all have a very, very happy new year.